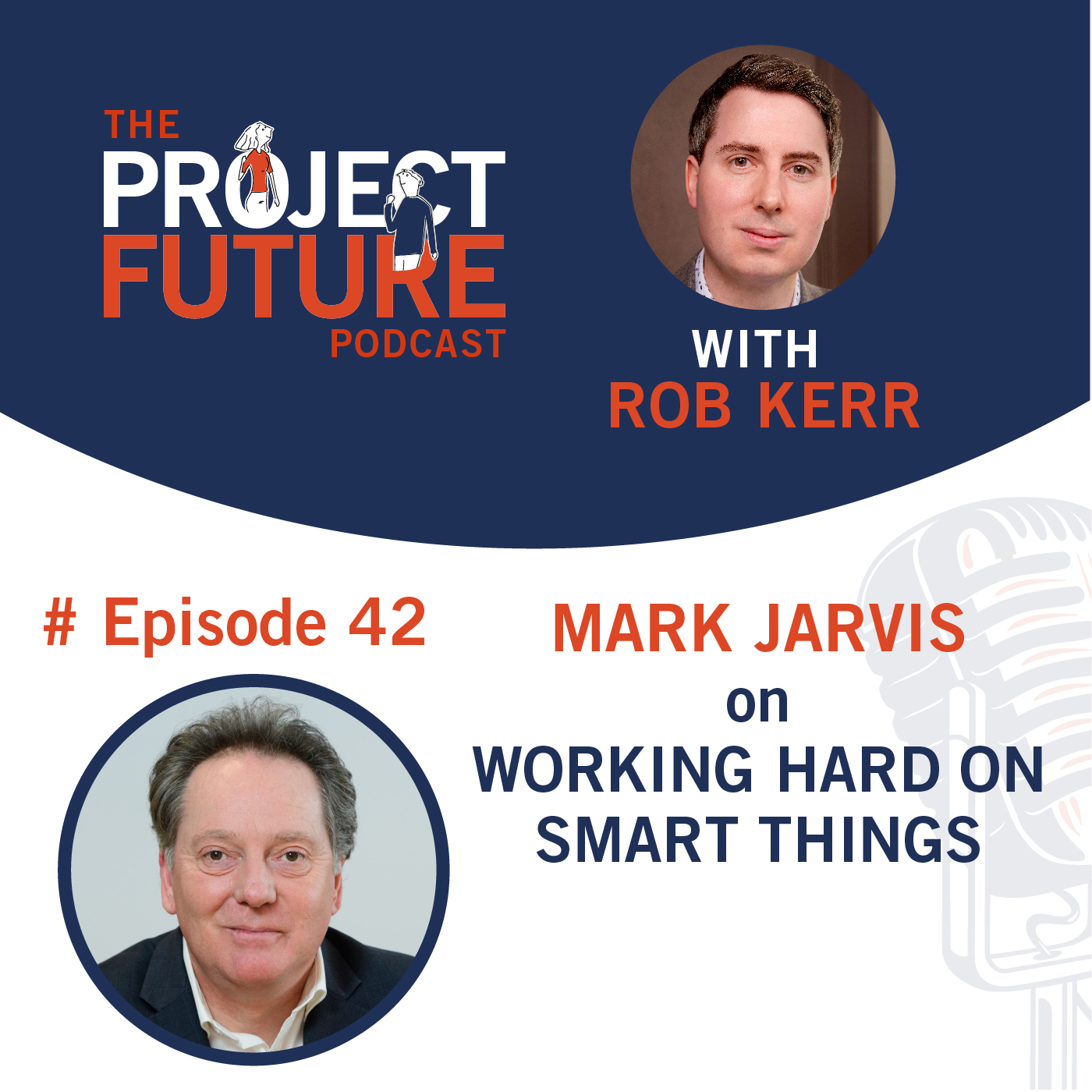 How can you increase growth in your business without working longer hours? 
My guest here in Episode 42 is Mark Jarvis, a business mentor who inspires forward-thinking business people to grow themselves and build better, stronger and smarter businesses. 
In this conversation Mark explains: 
- What can be achieved if you surround yourself with the right people 
- How to grow your business when your diary is already full 
- The difference between growth and expansion 
- What the 60-20-20 Principle is, and why you should implement 
- The common misconception of what constitutes working ON the business 
- The power of referrals, if done right 
- How to deliver a great speech 
Mark's best advice is to get somebody to help you. 
Enjoy!